Raila & Associates, P.C. assists owner-investors of business, industrial, and multi-unit residential buildings (7+ units) with their commercial property tax appeals to obtain reductions in assessed values, savings on current and future tax bills and sometimes refunds. We provide tax appeal services in Chicago, Cook County and Illinois.
You pay only if we help you win tax relief.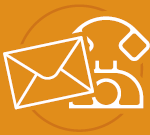 Contact Us to Get Started
Send us an Email or
give us a Call: (312) 587-9494
Commercial Property Tax Appeals
Raila PC provides property tax appeal services in Chicago, Cook County and Illinois and has experienced legal counsel and staff to assist owners, managers and tenants in achieving tax relief. We also can refer clients to appraisers and other professionals who support our efforts to achieve tax relief. To learn more about what our services include, CLICK HERE.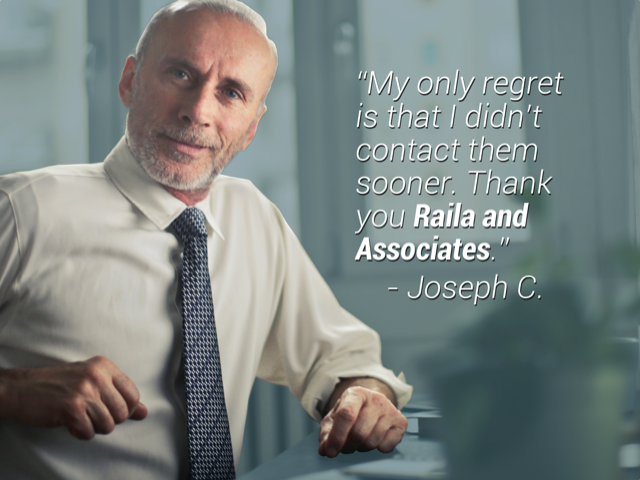 Are Your Taxes Too High?SM
Commercial clients may benefit from tax appeals, especially if taxes are very high relative to gross rents; or if vacancy, changes in market forces, or building and community conditions are depressing commercial revenue or valuations. To submit a request for a free, no-risk evaluation of your tax assessment CLICK HERE or speak with a Commercial Case Analyst at 312-587-9494, prompt 6.
The Tax Appeal Process
We help clients navigate the maze of the commercial property tax assessment system and its related appeal process in Illinois at county Assessors' Offices, Boards of Review and at the State Property Tax Appeal Board. Our team works with clients to gather documentation and evidence for successful appeals, and provides ongoing client customer service support. Read More about what our services can include.
Competitive, Experienced and Committed to Achieving Fair Taxes
Clients pay only if Raila & Associates, P.C. helps them win tax relief. With each favorable agency decision, clients typically are billed a percentage of the first year's estimated savings (savings can last up to three years). The best plan is to persistently pursue appeals at different agencies until fair taxes are achieved.
Raila & Associates, P.C., an Illinois law firm, has experienced attorneys, led by Paula Raila, providing representation to owners, managers and tenants. They are supported by a highly qualified team that includes real estate brokers, paralegals and case analysts experienced at appeals with county and state appeal agencies. SHARE OUR FLYER & FREE TAX EVALUATION REQUEST FORM WITH OTHERS.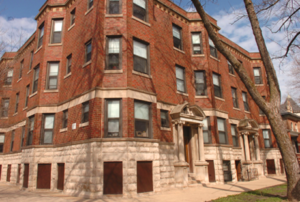 Learn More About These Appeals & Processes
Residential
Homeowners & Small Buildings (1-6 units)