Raila & Associates, P.C. is a woman-owned professional services corporation. The Firm is composed of attorneys experienced at conducting property research and representing clients before administrative appeal agencies.
They are supported by residential and commercial case analysts, paralegals and real estate brokers on staff. When required or recommended, the law firm can also refer other professionals, like appraisers, who can help advance the prospects for tax relief with clients who are property owners, managers and tenants to achieve tax relief.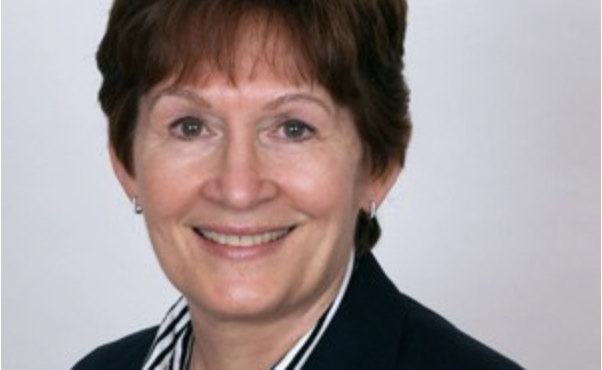 Paula Raila, J.D.
President
Paula Raila, J.D. is President of Raila & Associates, P.C., an Illinois law firm with practices in real estate tax appeals and tax recovery. Ms. Raila supervises a team of attorneys, paralegals and tax support staff responsible for filing and managing tax cases before Illinois County Assessors, Board of Review, the State Property Tax Appeal Board and Cook County Circuit Court. A native Chicagoan, she holds a degree in Nursing, a Bachelor of Arts in History from the University of Chicago, and a JD, cum laude, from Suffolk University Law School. Ms. Raila is a member of the Illinois State and Chicago Bar Associations, the Chicago Council of Lawyers, the Illinois Women's Property Tax Association, the Institute for Professionals in Taxation and the International Association of Assessing Officers (IAAO). She has authored tax assessment articles appearing in Chicago Lawyers Magazine. Ms. Raila is a strong advocate for youth mentoring and leadership development through student internships at the Firm. Recipient of the 2017 Better Business Bureau (BBB) Complaint Free Award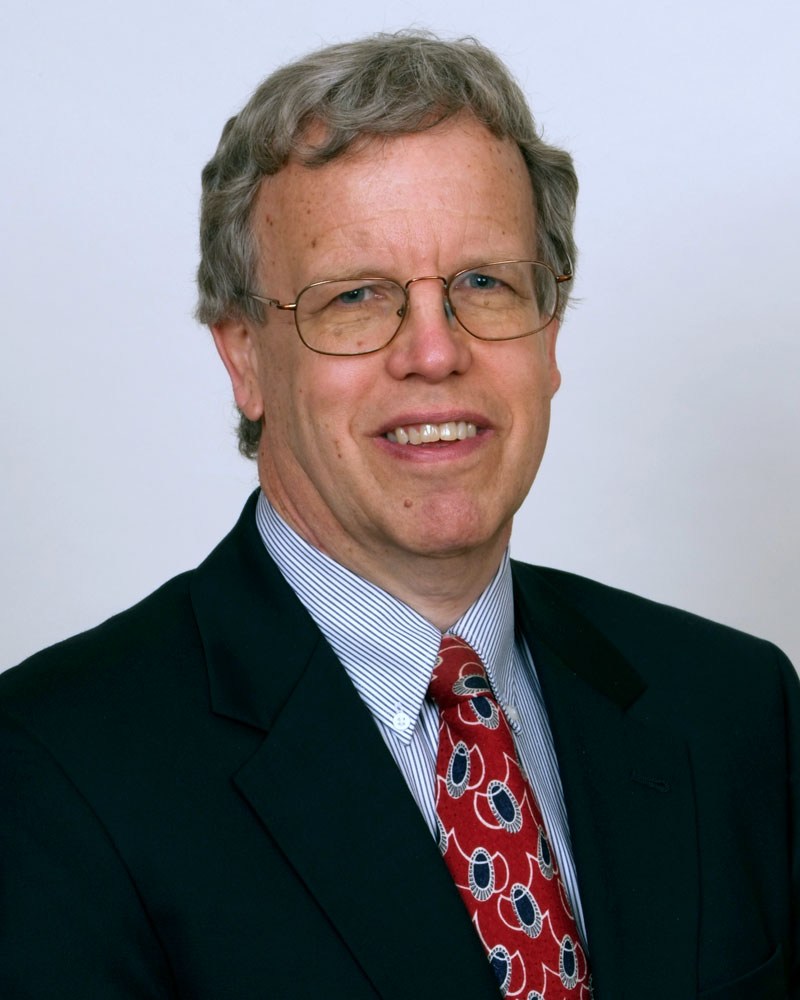 Thomas Thorson, J.D.
Associate Attorney
Thomas Thorson, Associate Attorney with Raila & Associates, P.C. A cum laude graduate of University of Illinois at Urbana and University of Michigan Law School, he has served as attorney with Lord Bissell & Brook, United Charities, and his own law firms. Tom has been active in non-profit and community development initiatives from Chicago's northside neighborhoods to Aurora, Illinois, gaining a breadth of experience over three decades, with a private practice in real estate law and for the last eight years in property tax appeals.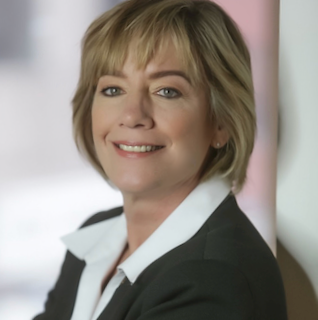 Andrea Raila
Senior Tax Analyst
Andrea Raila is the CEO and Sr. Tax Analyst who founded Andrea A. Raila & Associates, Inc., a public policy and tax consulting firm in 1988, the recipient of the BBB Torch Award for Marketplace Ethics. Andrea brings a wealth of governmental experience in property tax consulting as a former property tax case reviewer for the Cook County Board of Review. Former Mayor Harold Washington hired her to staff the Chicago Taxpayer Advocate Office, the first property tax advocacy department. For over two decades as a lobbyist, Andrea initiated and passed five (5) statewide and Cook County property tax reform laws. Andrea established a robust student internship program at Raila & Associates. She is President of Loyola University's Mundelein College and Gannon Scholars Alumnae Board and a 30+ year International Association of Assessing Officers (IAAO) member. She has served for over a decade as a Commissioner for the Cook County Commission on Women's Issues appointed by President Toni Preckwinkle. Andrea's wide policy-ranging property tax expertise has made her a frequent source for local and national newspapers, radio, TV outlets, academics, reporters, and financial experts. She has authored and published numerous property tax studies, including the Illinois Property Tax System: Taxation Without Representation. Andrea has raised three children in the Edgewater Glen neighborhood of Chicago.
The "community" of Raila & Associates, P.C. includes clients, peers in the legal profession and tax appeal services trade, employees, and countless organizations, agencies and institutions with whom we have worked.
In our community connections, the message is consistent — we all benefit as informed citizens and consumers by working toward an assessment and appeals system that is understandable, accurate and fair.
This holds true for a client of appeal services, an elderly taxpayer helping herself to a much-needed "freeze", and an owners' association networking with government officials.
Raila PC's relations with other organizations run deep and are varied — with chambers of commerce and housing associations; with lenders and realtors to community organizations, libraries and churches. Some train and provide resources to property managers, like Community Investment Corporation or Chicago Housing Authority; some routinely sponsor Property Tax Information Sessions for their members with Raila & Associates, PC as their principal presenter.
Raila & Associates, P.C. has a dynamic and challenging work environment. We are always looking to work with people with similar goals. Please send us your goals / business objectives and resume to [email protected] or contact us.