Raila & Associates, P.C. is a woman-owned professional services corporation. The Firm is composed of attorneys experienced at conducting property research and representing clients before administrative appeal agencies.
They are supported by residential and commercial case analysts, paralegals and real estate brokers on staff. When required or recommended, the law firm can also refer other professionals, like appraisers, who can help advance the prospects for tax relief with clients who are property owners, managers and tenants to achieve tax relief.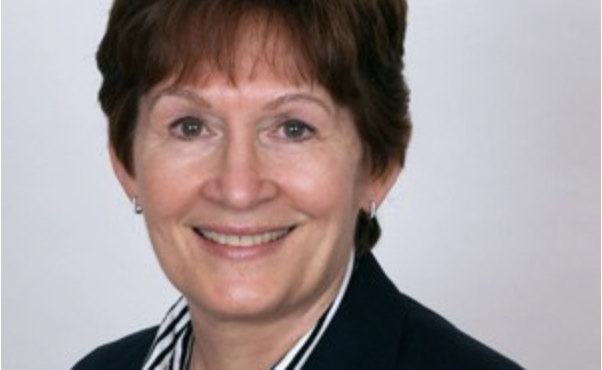 Paula Raila, J.D.
President
Paula Raila, J.D. is President of Raila PC, an Illinois law firm established in 2013 with practice in real estate tax appeals. Ms. Raila supervises a team of attorneys responsible for filing and managing tax appeal cases. She has additionally practiced law in areas of personal injury and disability. A native Chicagoan, she holds a degree in Nursing, a Bachelor of Arts in History from the University of Chicago, and a JD, cum laude, from Suffolk University. Ms. Raila is a member of bar associations and trade groups, including the Institute for Professionals in Taxation and the International Association of Assessing Officers (IAAO). She is an occasional author of tax assessment articles and active supporter of youth mentoring and leadership development through student internships at the Firm.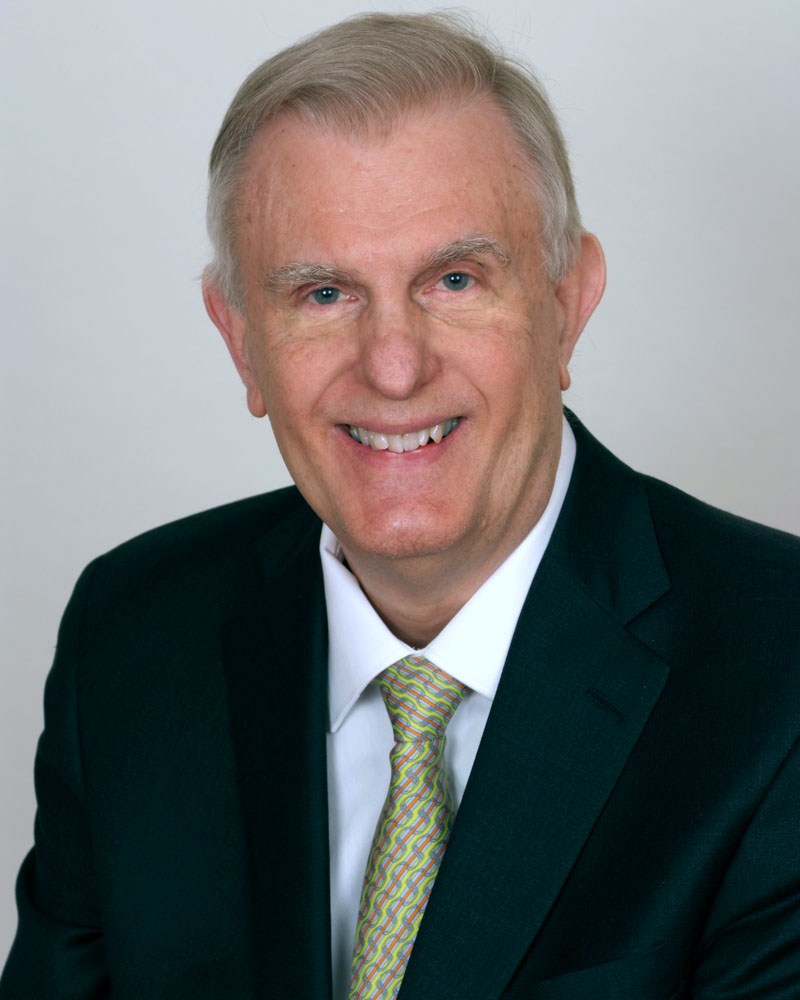 Dr. Howard W. Melton
Of Counsel
Dr. Howard W. Melton, Of Counsel to Raila & Associates, P.C. brings a wealth of legal experience to Raila P.C. including as an entrepreneur and manager of consulting companies and award winning retail chains, and as counselor for small business, individuals and companies involved with IT, real estate ventures, financial services, healthcare and more. He has served as faculty at four universities, authored seven books and has significant achievements in community and civic affairs. For the last ten years, Dr. Melton has practiced before the Cook County Board of Review and the Illinois Property Tax Appeal Board on property tax appeal matters.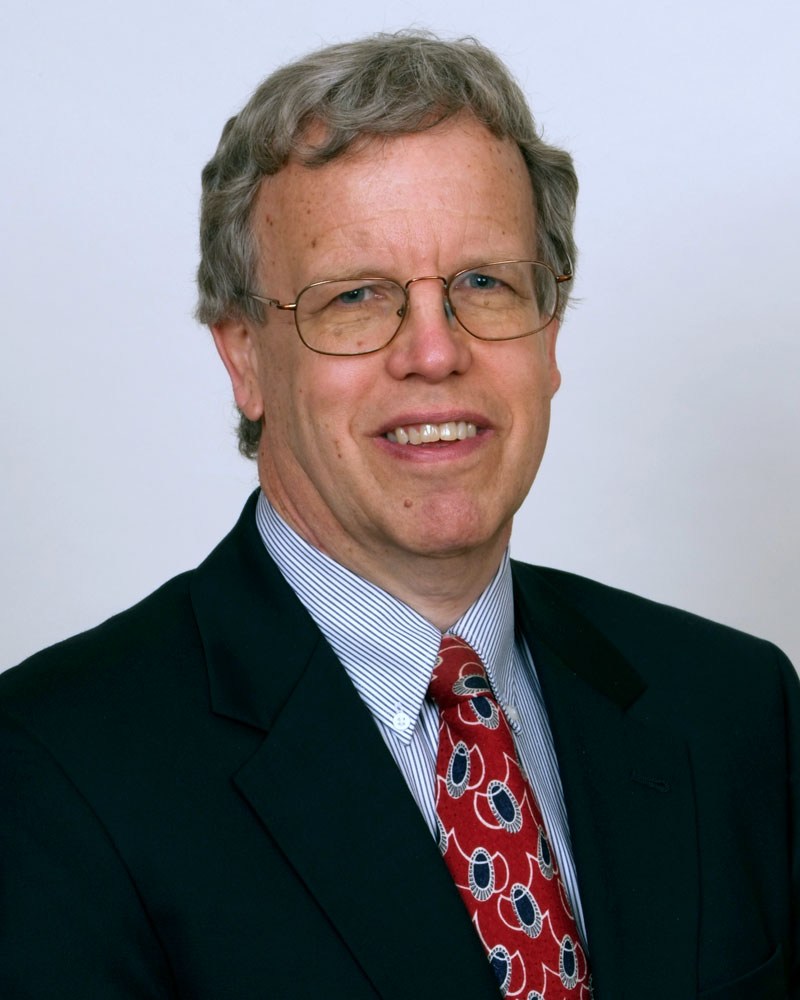 Thomas Thorson, J.D.
Of Counsel
Thomas Thorson, Of Counsel to Raila & Associates, P.C. A cum laude graduate of University of Illinois at Urbana and University of Michigan Law School, he has served as attorney with Lord Bissell & Brook, United Charities, and his own law firms. Tom has been active in non-profit and community development initiatives from Chicago's northside neighborhoods to Aurora, Illinois, gaining a breadth of experience over three decades, with a private practice in real estate law and for the last eight years in property tax appeals.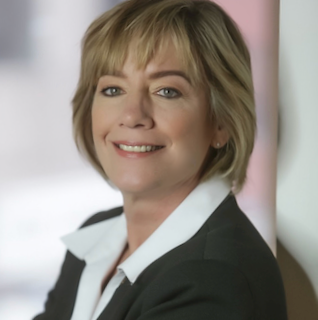 Andrea Raila
Senior Tax Analyst
Andrea Raila is Sr. Tax Analyst for the law firm. She brings a wealth of experience in property tax consulting as the founder and principal owner of Andrea A. Raila & Associates, Inc., and additional experience as a tax case reviewer and advocate at the Cook County Board of Review and Chicago Taxpayer Advocate Office. She is a 27-year member of the International Association of Assessing Officers (IAAO); has trained thousands about the tax assessment and appeals system; and, with her consulting company, won the BBB Torch Award for Marketplace Ethics in 2012-13. Andrea has been active in non-profit and youth mentoring programs, and is a well regarded media resource person on property taxes issues.
The "community" of Raila & Associates, P.C. includes clients, peers in the legal profession and tax appeal services trade, employees, and countless organizations, agencies and institutions with whom we have worked.
In our community connections, the message is consistent — we all benefit as informed citizens and consumers by working toward an assessment and appeals system that is understandable, accurate and fair.
This holds true for a client of appeal services, an elderly taxpayer helping herself to a much-needed "freeze", and an owners' association networking with government officials.
Raila PC's relations with other organizations run deep and are varied — with chambers of commerce and housing associations; with lenders and realtors to community organizations, libraries and churches. Some train and provide resources to property managers, like Community Investment Corporation or Chicago Housing Authority; some routinely sponsor Property Tax Information Sessions for their members with Raila & Associates, PC as their principal presenter.
Raila & Associates, P.C. has a dynamic and challenging work environment. We are always looking to work with people with similar goals. Please send us your goals / business objectives and resume to Careers@RailaPC.com or contact us.