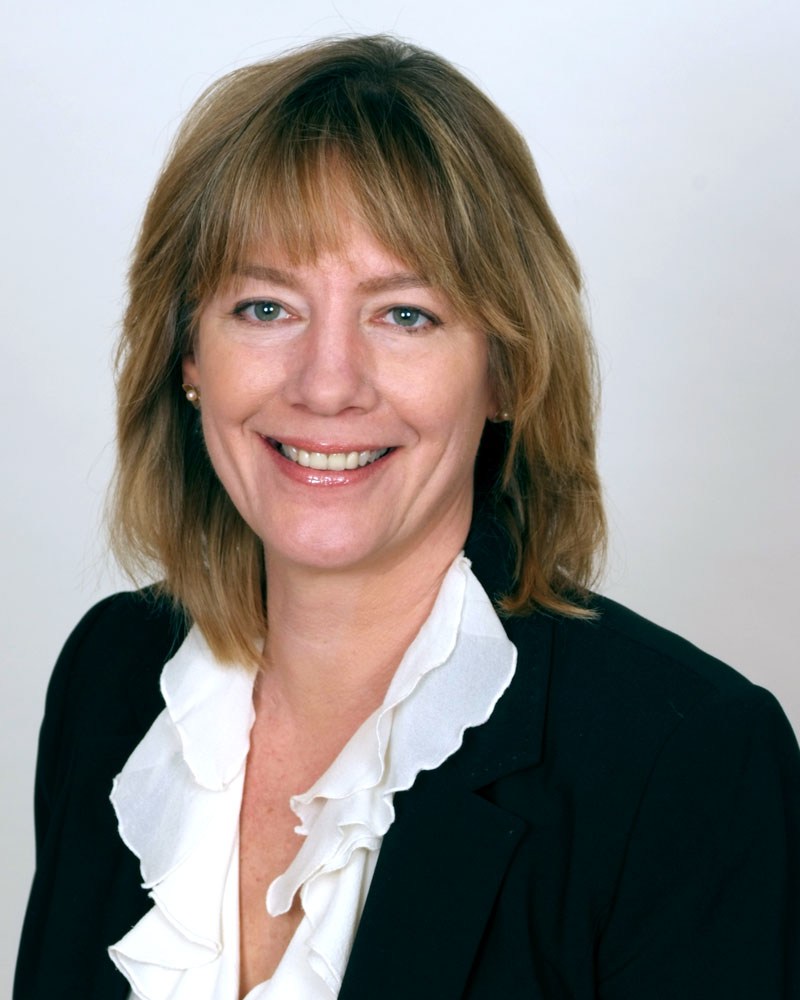 Andrea A. Raila is Sr. Tax Analyst for the law firm and principal presenter at Property Tax Information Sessions (Tax Talks)
---
Andrea A. Raila is a Senior Tax Analyst and property management instructor at Raila & Associates, P.C., a River North law firm providing real estate tax appeal services throughout Cook County and Illinois. The Firm, established in 2013 by Paula Raila, acquired Andrea A. Raila & Associates Property Tax Consultants, recipient of the BBB's Torch Award for Marketplace Ethics in Chicago and Northern Illinois. The Firm provides tax appeal services to owners of properties ranging from Single Family Houses and Multi-unit Residential buildings to Commercial and Industrial properties.
Ms. Raila has devoted 35 years assisting property owners, supporting tax appeals professionals and educating the public on the importance of financial management — emphasizing taxpayer rights and responsibilities, and the importance of accuracy and fairness in taxation. Andrea facilitates over thirty property tax information sessions per year on behalf of the law Firm, including many sponsored by Community Investment Corporation (CIC), a consortium of banks and institutions that comprise Cook County's most prominent commercial lender. She has been an advocate of tax and public policy reforms and has been an educator in the Federal Reserve Bank of Chicago's annual "Money Smart Week" Program and CHA's Owner Symposium.
Andrea has published numerous editorials, real estate tax articles and studies, and has served on several task forces and in leadership positions with non-profit organizations, including Chicago Legal Advocacy for Incarcerated Mothers (CLAIM), Housing Opportunities & Maintenance for the Elderly (HOME), Glass Slipper and Apna Ghar. Since 2009 she has served on the Cook County Commission on Women's Issues, focusing on the particular economic and social challenges that girls and women face.