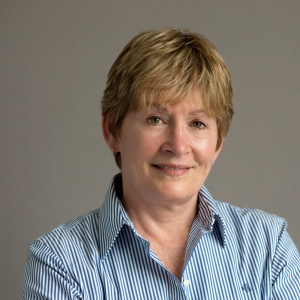 Raila & Associates, PC is a law firm assisting residential and commercial property owners to achieve property tax relief. Raila PC represents taxpayers in appeals at the County and State level, obtaining reductions in assessed value that result in savings on current and future tax bills and/or refunds.
Our firm has qualified attorneys and a staff experienced at supporting administrative real estate tax appeals, including case analysts, as well as real estate brokers, paralegals and other referred professionals — all focused on helping owners, managers and tenants save on property taxes. Our legal and support team brings decades of experience, and utilizes proprietary research programs, data systems and hands-on evidence gathering methods for services that help clients achieve and maintain fair taxes.
You pay only if we help you win tax relief.
benefit by appeals, especially if taxes exceed 20% of gross rents; or if vacancy or market forces are depressing commercial revenue or valuations. For a free, no risk evaluation of your prospects for tax relief, send in your confidential questionnaire or speak with one of our commercial case analysts by calling 312-587-9494.
can complete and submit a Free Evaluation on the fairness of their property's assessment or call us today at 312-587-9494.
also may benefit by engaging representation in real estate tax appeals, either on behalf of an association or for an individual owner. Raila & Associates, PC understands the challenges faced by taxpayers in resident controlled associations. Call 312-587-9494 to see if we can help, or send us your Free Evaluation request.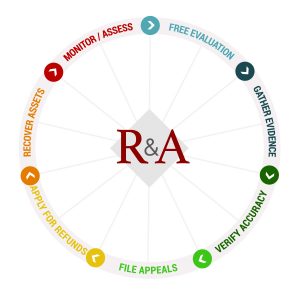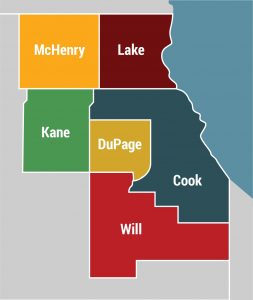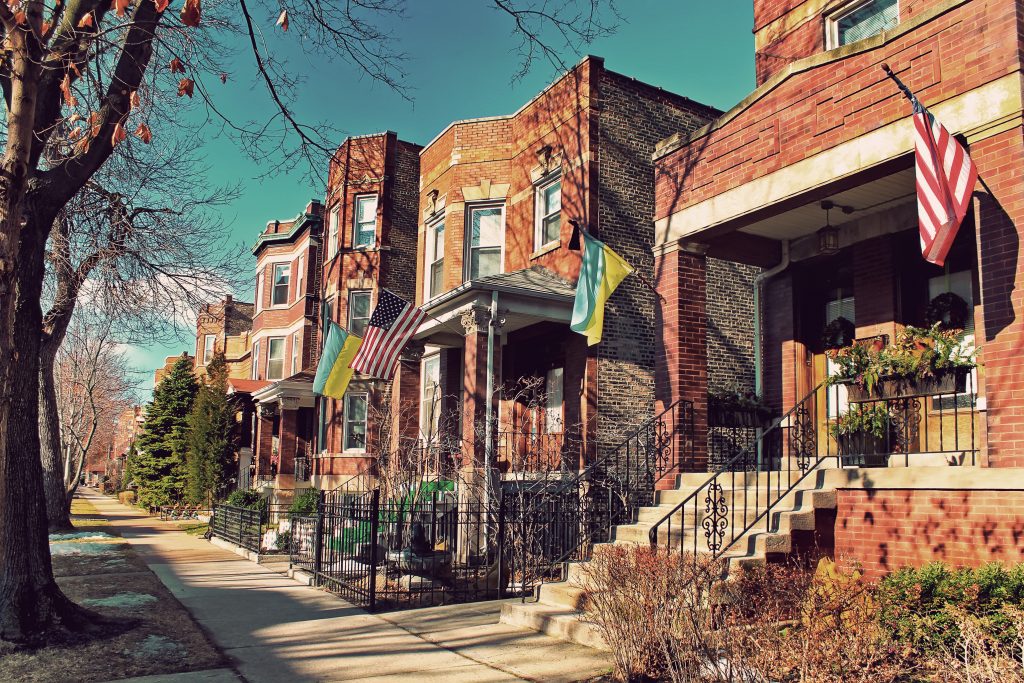 Representing clients in real estate tax appeals and related services in Chicago, Cook County, and Illinois