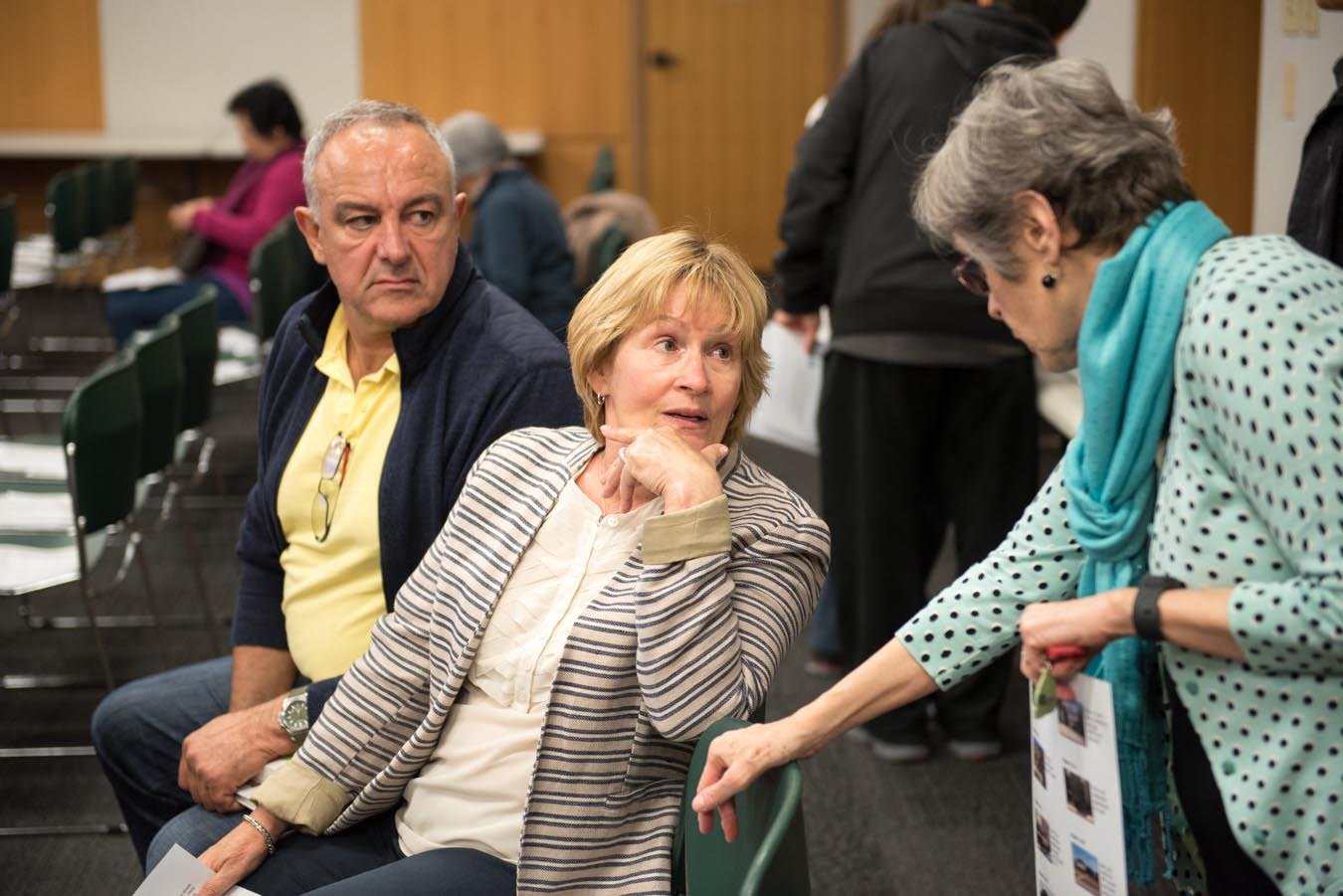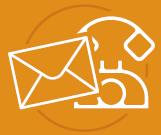 Contact Us to Get Started
Send us an Email or
give us a Call: (312) 587-9494
Lemont Township Property Owners Brace for Property Tax Increases and Appeals!
Property owners and tenants in southwest suburban Lemont Township are bracing for the triennial reassessment of their properties; a revaluation that will greatly impact their real estate taxes due in 2018. In their last reassessment in 2014, Lemont Township property owners saw an average assessment decrease of 5.88%. Despite this, increases in tax rates and the state multiplier left many homeowners, commercial property owners, and managers scrambling to adjust to 2015's increased property tax bills. This year the Cook County Assessor mailed reassessment notices on Monday, May 8, 2017 to property owners in the Lemont Township cities of Lemont, Palos Park, Woodridge and Willow Springs.
Proactive taxpayers, who have 30 days from the date of their reassessment during which to file an appeal, should consider the challenges of do-it-yourself property tax appeals or plan on selecting professional assistance.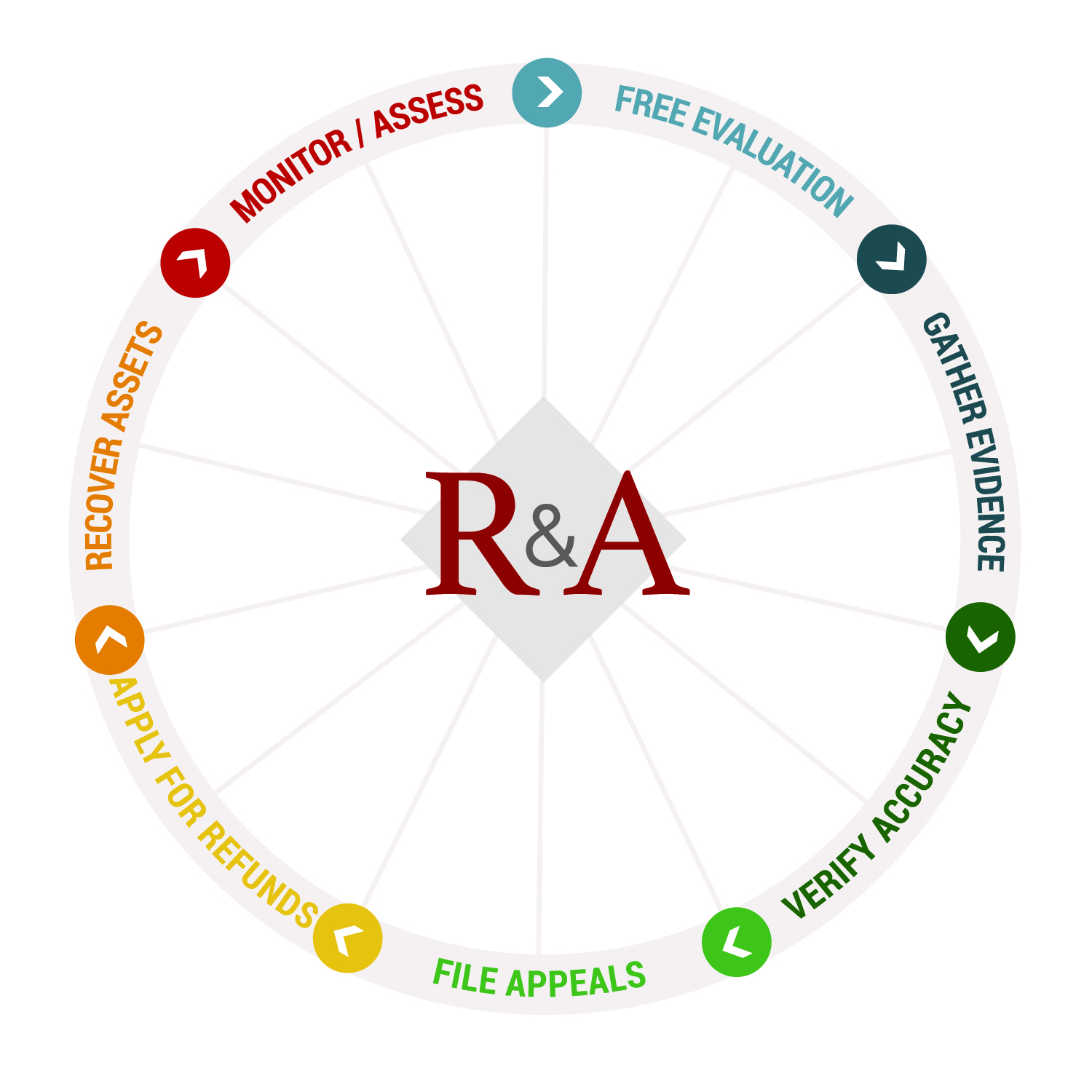 Learn More About These Appeals & Processes