Property tax talk (CIC) – Evanston Civic Center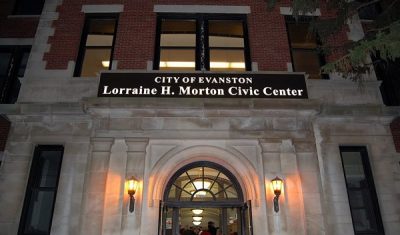 Learn how to lower your property taxes, get tax exemptions, refunds and understand market value reassessment notices. Get self-help tax links, tips and more! Property management training organized by Community Investment Corporation (CIC) and presented by Raila & Associates, P.C.
If you want to see in more detail what you'll learn at a property tax information session CLICK HERE, or to learn more about Cook County's exemptions and appeal process, visit the Resources Page of Raila & Associates, PC for information and answers.

Related Events