Cook County Property Tax Bill Due (2nd Installment)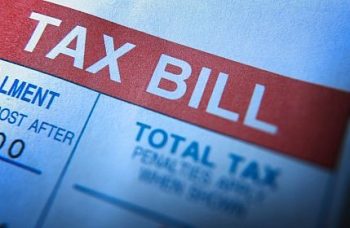 The Second Installment Due Date may vary.
This is because the Second Installment bill relies on the delivery of various sets of data by other state and county agencies, including certified tax appeal results.
Unlike the First Installment bill, the Second Installment bill reflects the new assessed values, assessment appeals, exemptions, state equalization factor, and taxing-district tax rates. (Cook County Treasurer)
The 2017 appeal reductions are shown on this bill
If you want to see sample annotated tax bills, understand how they are calculated, or simply want to learn more about Cook County's exemptions and appeal process, visit the Resources Page of Raila & Associates, PC for information and answers.

Related Events