Cook County Property tax bill due (1st installment)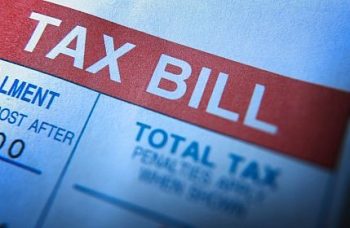 In Cook County, the due date for the First Installment property taxes is always the first business day in March.
According to Illinois law, the First Installment taxes are 55% of the prior year's total tax. All changes to assessment, tax rates and exemptions are reflected on Second Installment taxes due August 1st.
If you want to see sample annotated tax bills, understand how they are calculated, or simply want to learn more about Cook County's exemptions and appeal process, visit the Resources Page of Raila & Associates, PC for information and answers.