Thank you for being a client
of Raila & Associates, PC
"your best resource for property tax relief"
---
Upload & Submit Documents/Questions
If you are a current client, CLICK HERE to upload and forward requested documents, files, images or other information you believe supports your case for tax relief.
Download & Receive Docs
(Secure Feature Under Construction)
Raila PC intends our website to be a place and a resource that can keep you informed and save you time and money. This feature will allow us to securely expedite transmission of routine or special documentation. Speak with one of our case analysts if you need replacement documents for those that we previously have sent to you.
Client Customized Reports
Now you always know the status of your appeals. With a client portal access code provided by our staff, you can monitor the appeals progress of your properties. Ask how with our Client Services Representative by calling 312-587-9494 ext. 114, or e-mail us at clientservices@railapc.com.
Tax Talks, Deadlines & Events
October 18 @ 6:00 pm
-
7:00 pm
November 9 @ 10:00 am
-
11:00 am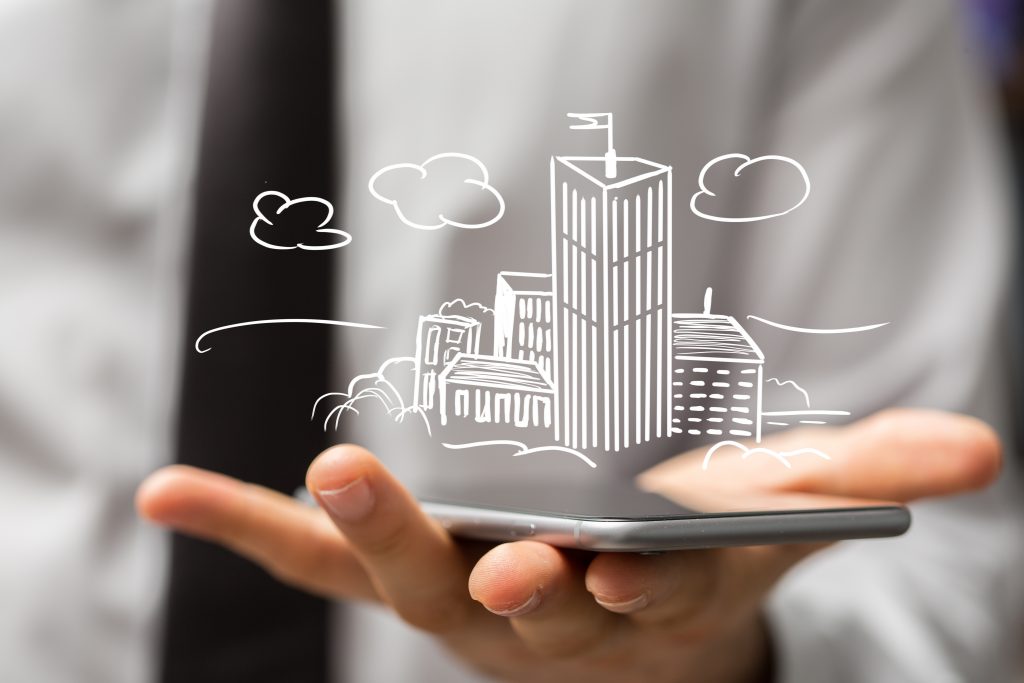 Secure Online Bill Pay
Raila & Associates, PC provides a convenient, secure and familiar platform for paying your bills online with major credit cards or electronic check. Have your invoice in hand, CLICK HERE for Bill Pay feature and follow our prompts. You can also call Client Services at 312-587-9494 ext. 114 for assistance to pay-by-phone.
Feedback & Reviews
Have a question, suggestion or comment about our service? E-mail us at service@railapc.com. We want to make it right.
Write us a thank you note the modern way. Review us on
Client News & Notes
Tax Bill FAQs and How Tax Bills Are Calculated
2nd Installment Tax Bills are out in Cook County. Get answers to Tax Bill FAQs. Did you know that your first installment tax bill in Cook County represents 55% of your prior year's total taxes paid? Your second installment reflects all changes in tax rates, the state multiplier, assessments and exemptions. The first and second tax bills are typically equal in all other Illinois counties.
Help us Meet Agency Deadlines
Please remember that you only have 30 days to file an appeal. So that we may file your tax appeal on time, please do not delay returning any appeal documents that we send to you. We file appeals at both county agencies – the Assessor's Office and the Board of Review, as long as we have evidence that supports an assessment reduction. Reassessments and appeals are underway in Cook County, including Proviso (due 8/14), Orland & Northfield townships at Assessor's Office. Hyde Park & Jefferson townships in Chicago are also open for appeals.
What We Can and Cannot Appeal
Did you know that in Cook County tax rates and the state multiplier cannot be appealed? With these rates out of your control, persistence in maintaining your assessment at a fair level is even more important. Let Raila PC help!
Planning on Selling Your Property ?
Speak with us about the value added of pursuing an appeal and transitioning tax appeal services to a new owner.
Referrals Welcomed
Raila & Associates, PC represents clients in Chicago, Cook County and and around the state, including owners of homes and, businesses; leased property, condos and townhomes; industrial and mixed-use buildings. Your referrals are always appreciated.