If your Taxes Are Too High,
take Action with Raila PC
Whether you own a home or a business, an investment or industrial property, you should only pay your fair share of real estate taxes. Our law firm assists taxpayers with assessment appeals, refund applications and self-help services. You pay only if we help you win tax relief.
Benefits of Appealing with Raila PC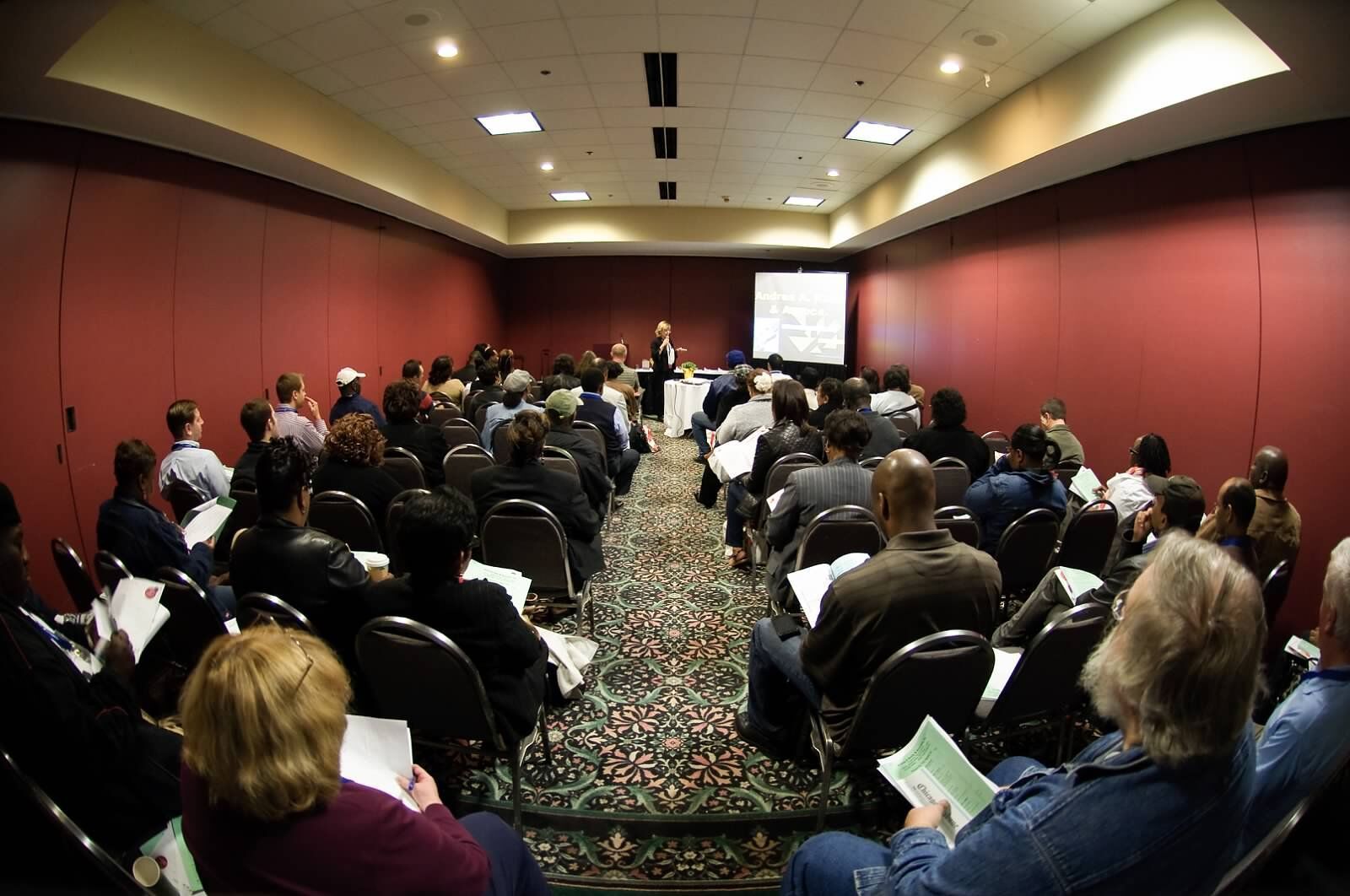 Taxpayer Education
We educate our clients about the property tax system — providing them information on assessments, tax bills, exemptions, appeals, and refunds. We raise awareness of the general public with free or low-cost "tax talks", where taxpayers learn to appeal on a self-help basis.
REAL ESTATE TAX SAVINGS
We help our clients reduce their current or proposed property taxes with successful assessment appeals, refund applications, corrections to exemptions and property records at county and state agencies. Our fees are typically based on savings achieved on clients behalf.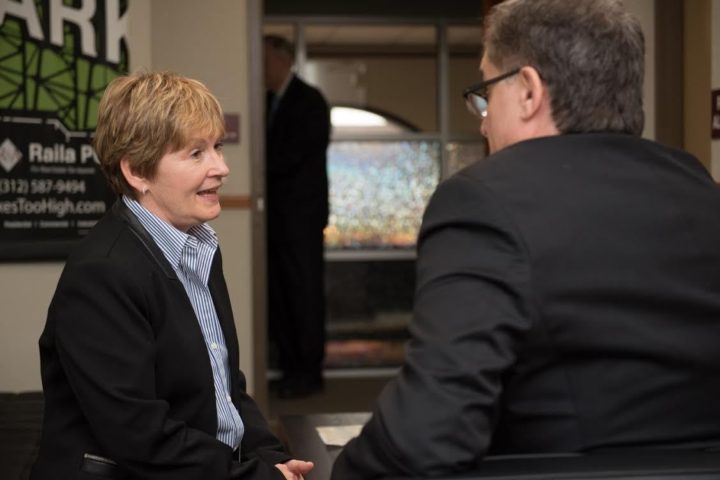 MONITORING & FOLLOW-UP SERVICES
We send documents to renew our services whenever a property is reassessed, and in years when evidence supports an appeal for tax relief. We monitor for property and tax system changes, and can assist clients in disaster relief, and tax planning for property purchases and sales.
Learn More About These Appeals & Processes
How Our Client-Friendly Process Works for You
Start with Free Evaluation to learn prospects for tax relief
We utilize top-shelf proprietary research on comparable properties and gather information on property valuation, condition, income, occupancy and market conditions — all in support of your needs for tax relief.
Sign Contract and provide documents promptly when requested
Along with our client-friendly Agreement for Professional Services, we ask you to submit various documents, images or affidavits to support appeals and applications to different agencies. Although we cannot guarantee results, we persistently pursue agency appeals until fair assessment levels are achieved.
Monitor appeals online; pay bills for each tax-saving decision
Our team routinely corresponds with you and encourages your calls and questions. You can also monitor the status of appeals online via Raila PC's Client Portal. After each favorable appeal decision, we will send you a detailed invoice based on projected savings.
You pay only if we help you win tax relief.
.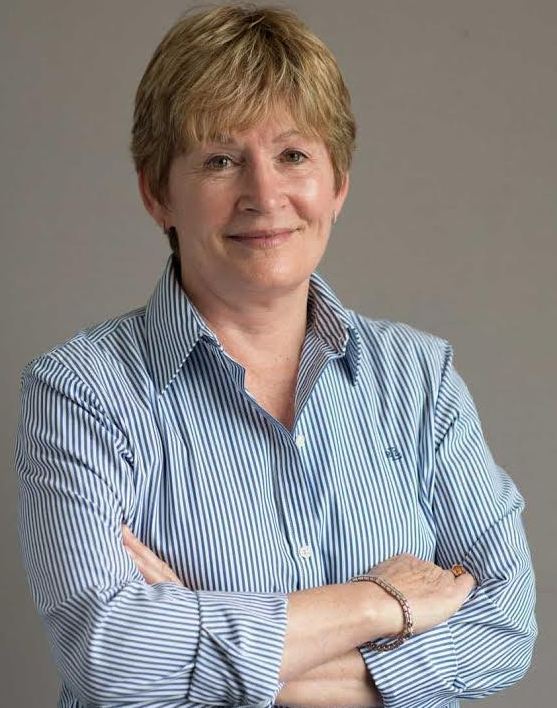 Paula Raila, J.D., President
Raila & Associates, PC
Representation You Can Trust
Our firm has qualified attorneys and a staff experienced at supporting administrative real estate tax appeals, including case analysts, real estate brokers, paralegals and other referred professionals — all focused on helping owners, managers and tenants save on property taxes. Our legal and support team brings decades of experience, and utilizes proprietary research programs, data systems and hands-on evidence gathering methods for services that help clients achieve and maintain fair taxes.
Fill out the form below for a free evaluation!